Limited editions art prints available for purchase on my
Art store
.
Artworks by Noumeda Carbone.
Limited edition of 100, signed and numbered by the artist on the certificate of authenticity (COA)*
The Hahnemühle FineArt Pearl paper (285 g/m²) has a special coating to ensure a classy, high-end product with a matte finish.
In both black-and-white and colour photography, impressive contrasts and pictorial depth benefit from this paper's intense whiteness. Very water resistant.
To see all details about artworks, prices, shipping and delivery, please follow this link:
Please feel free to contact me if you require additional information about my available art prints and original art.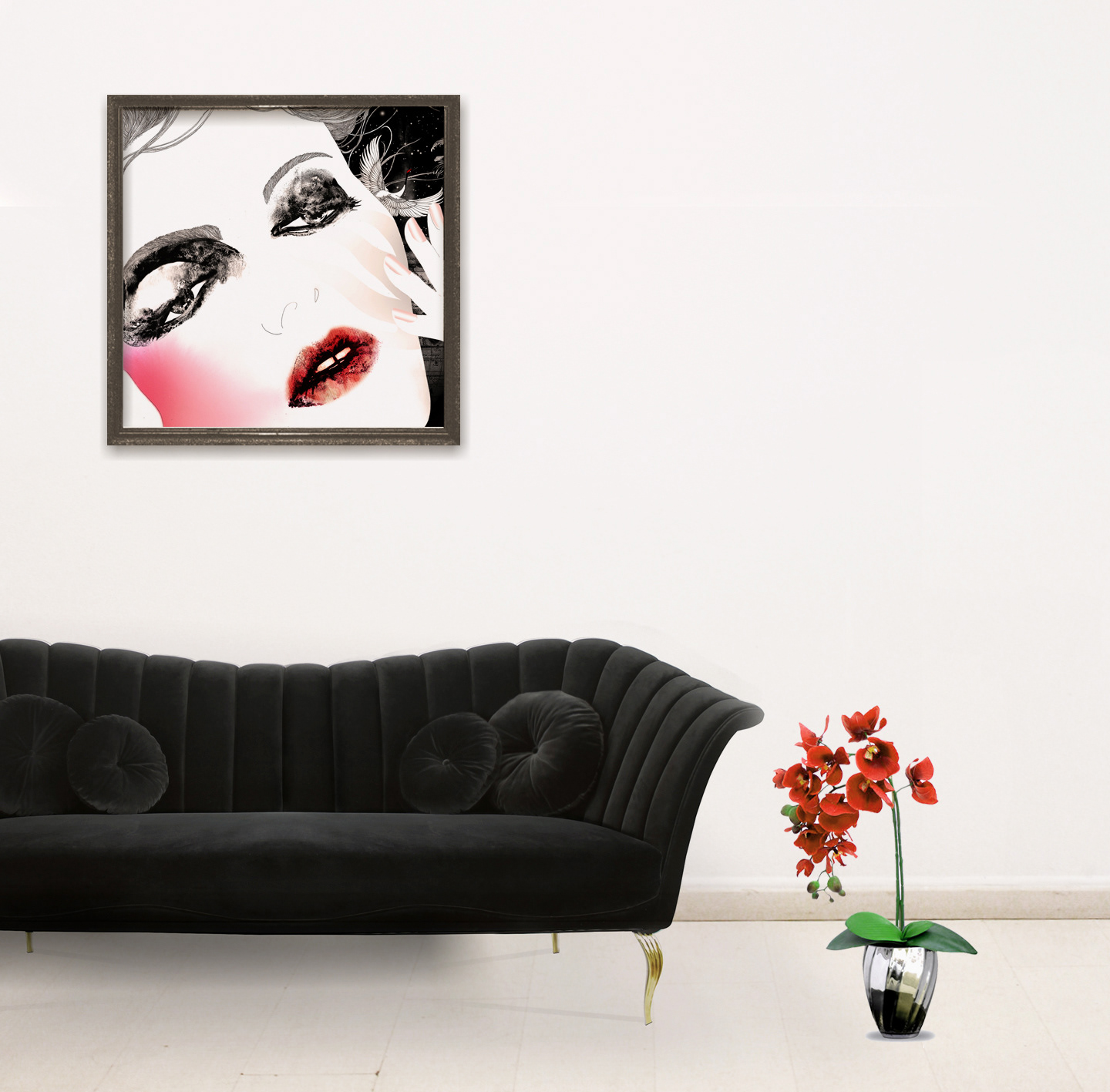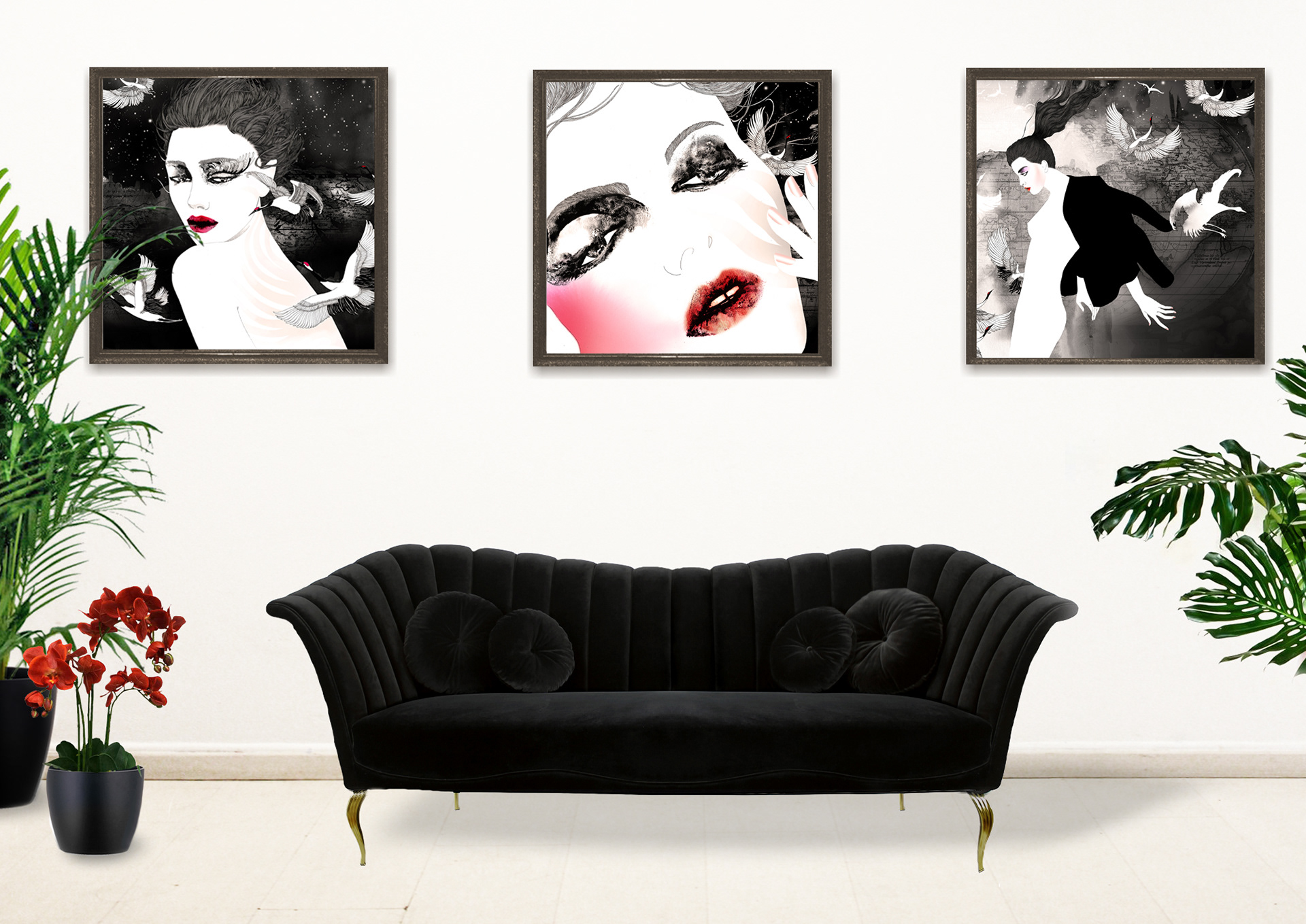 Voyage Privé 1
100x100 cm.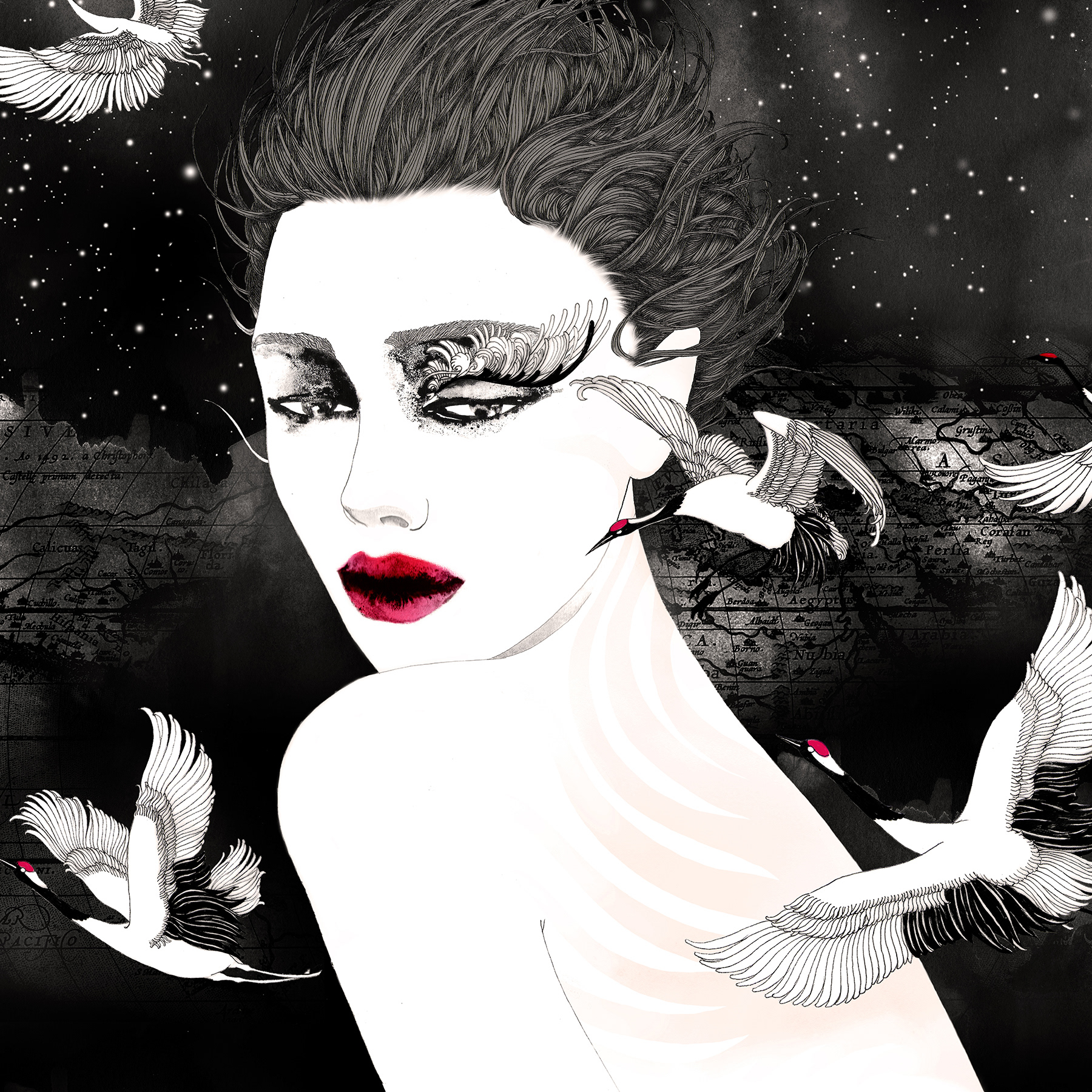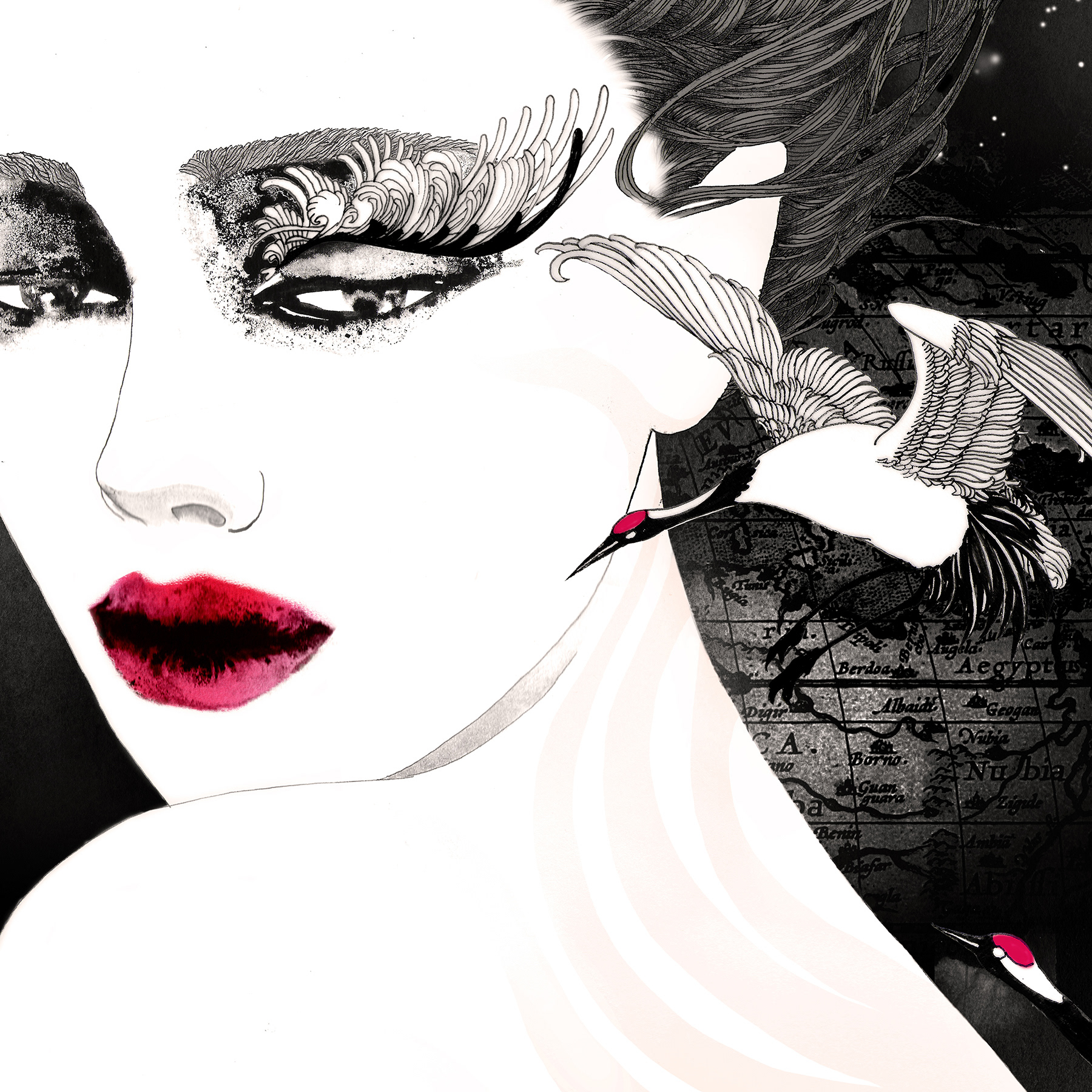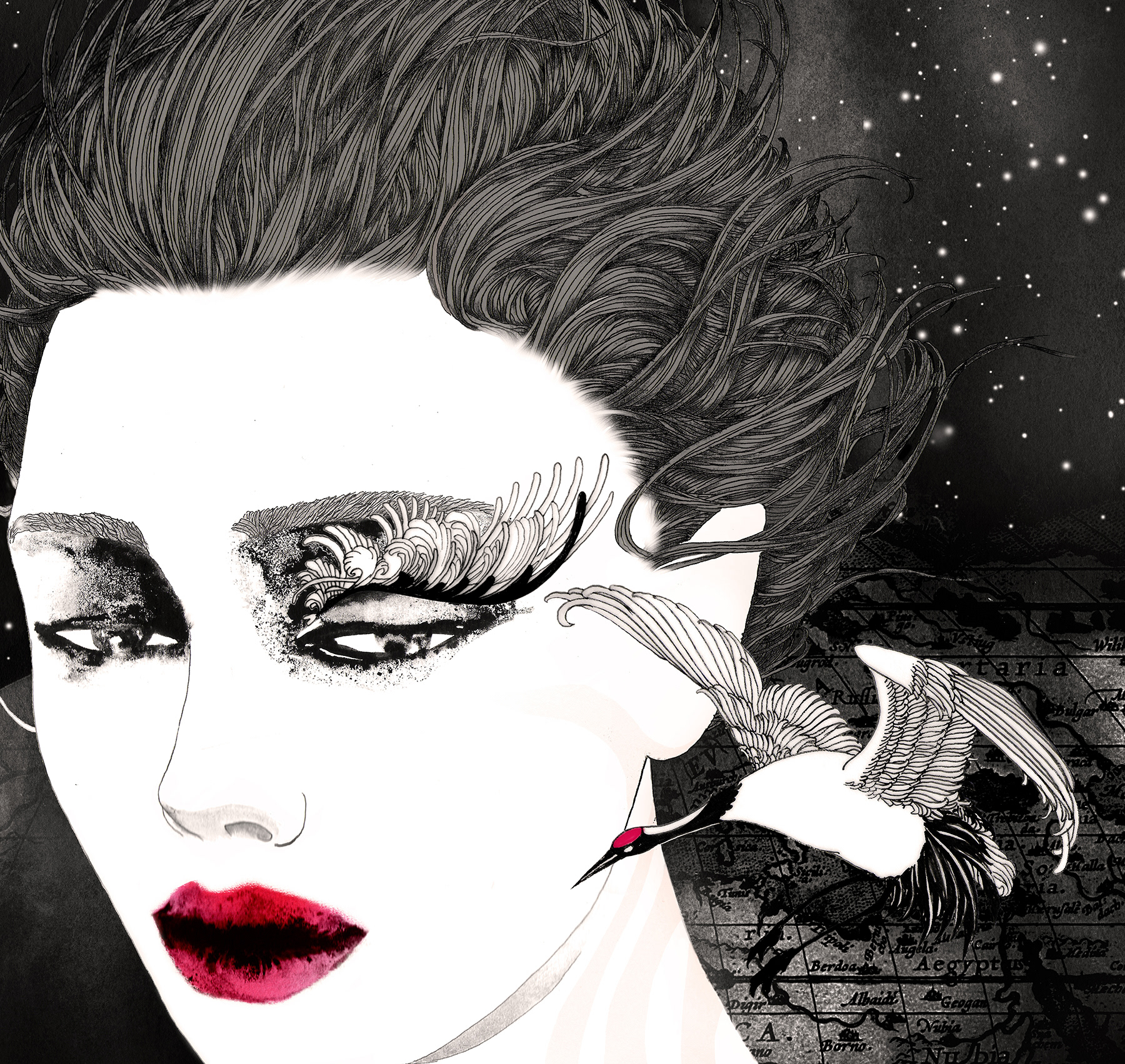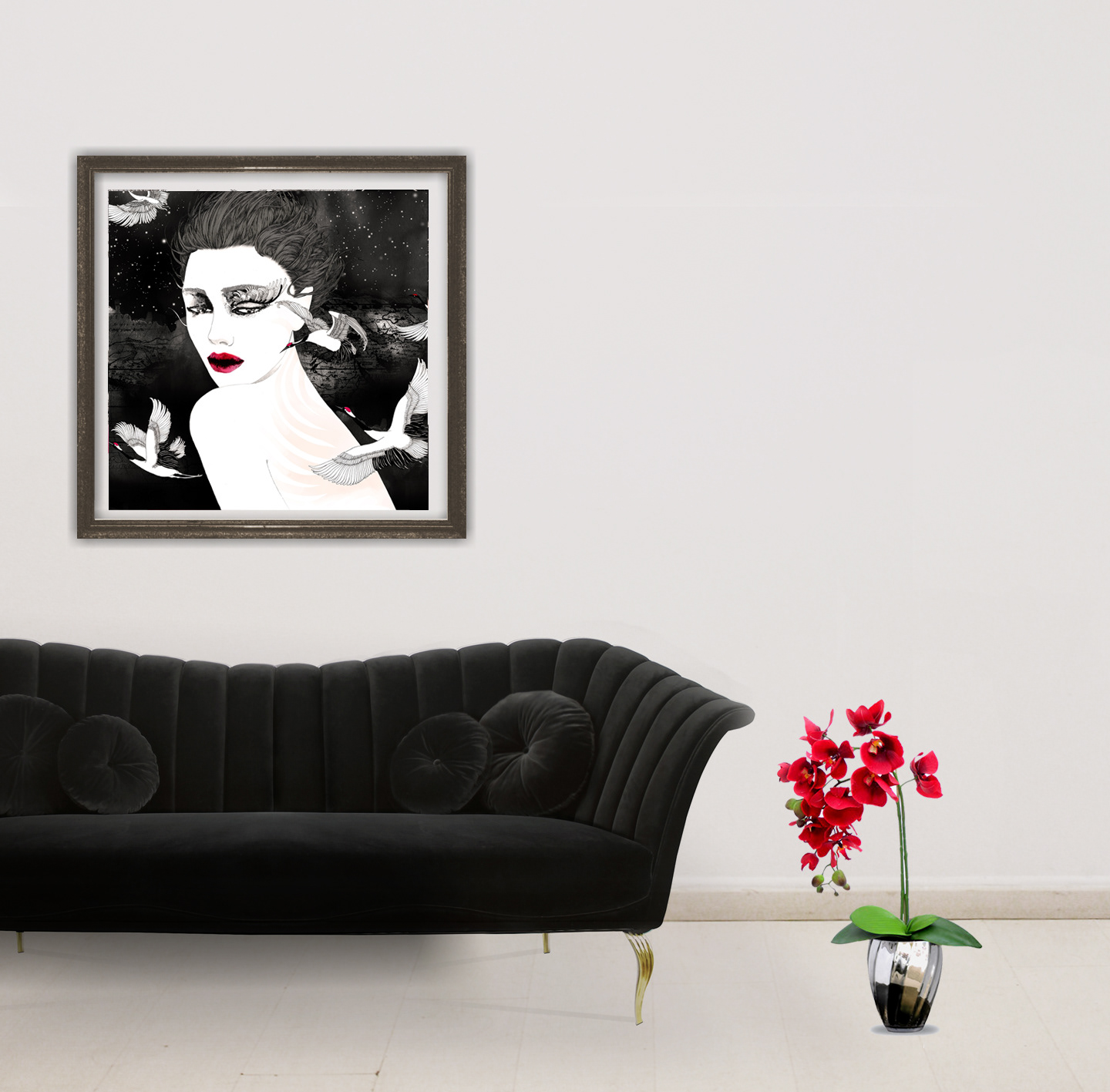 Voyage Privé 2
100x100 cm.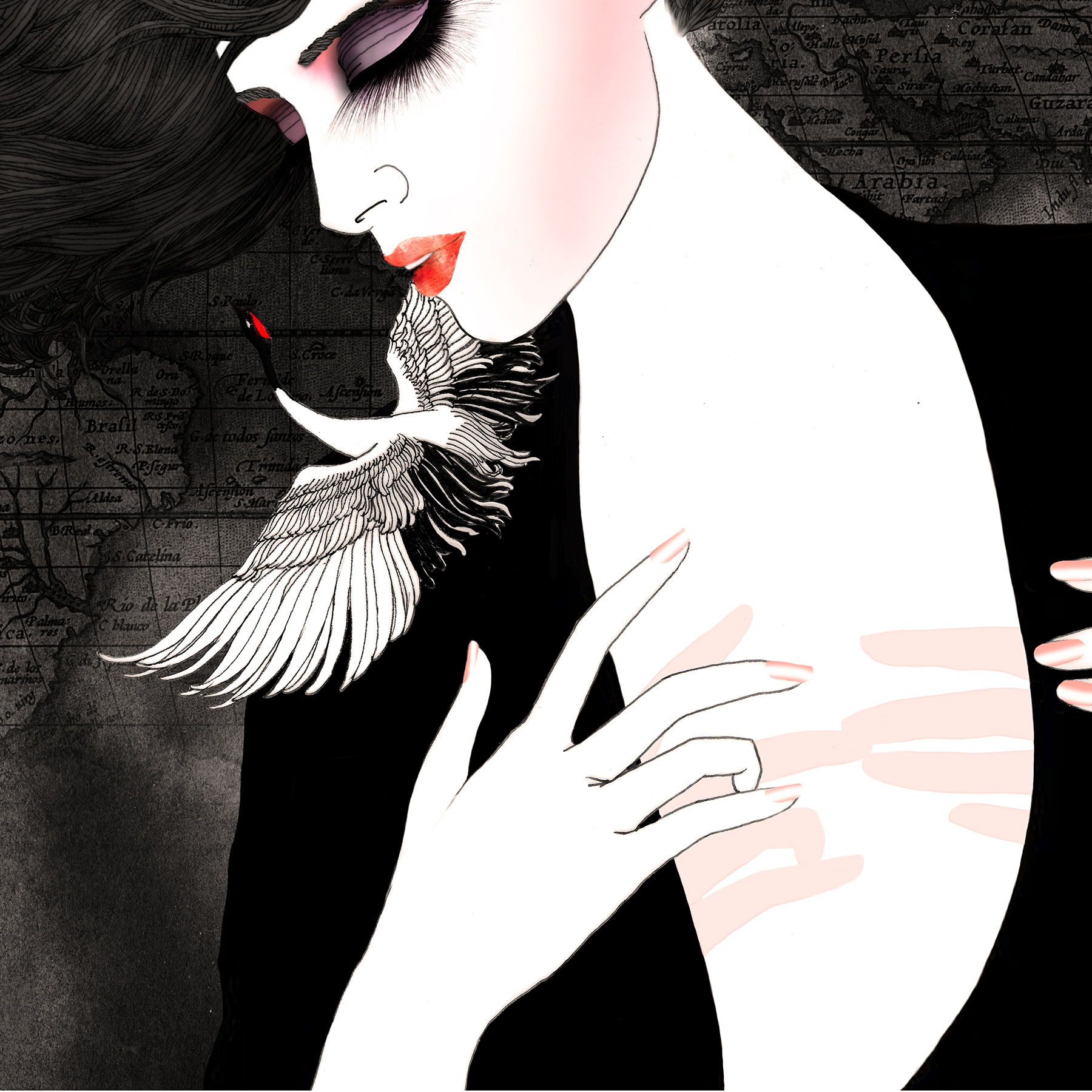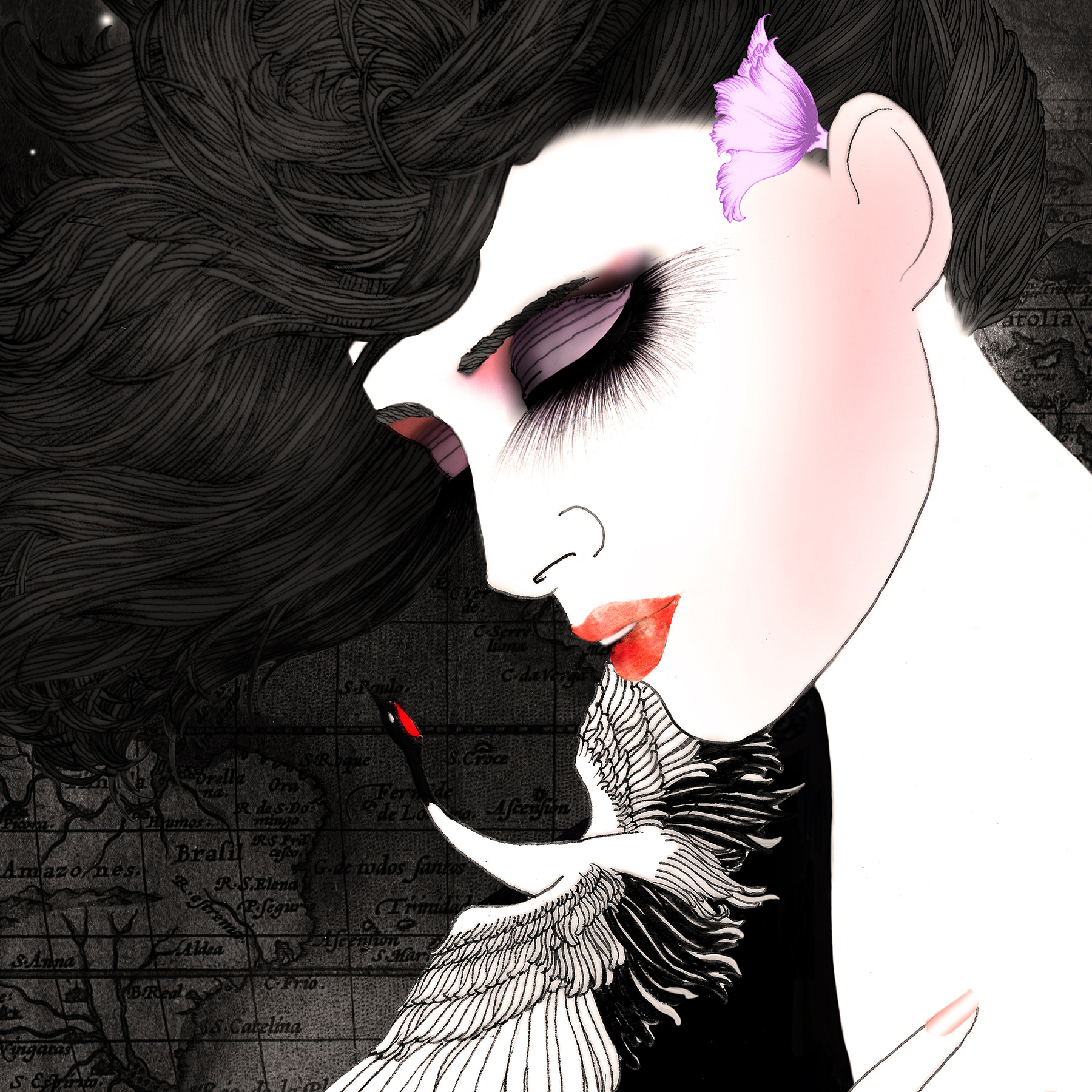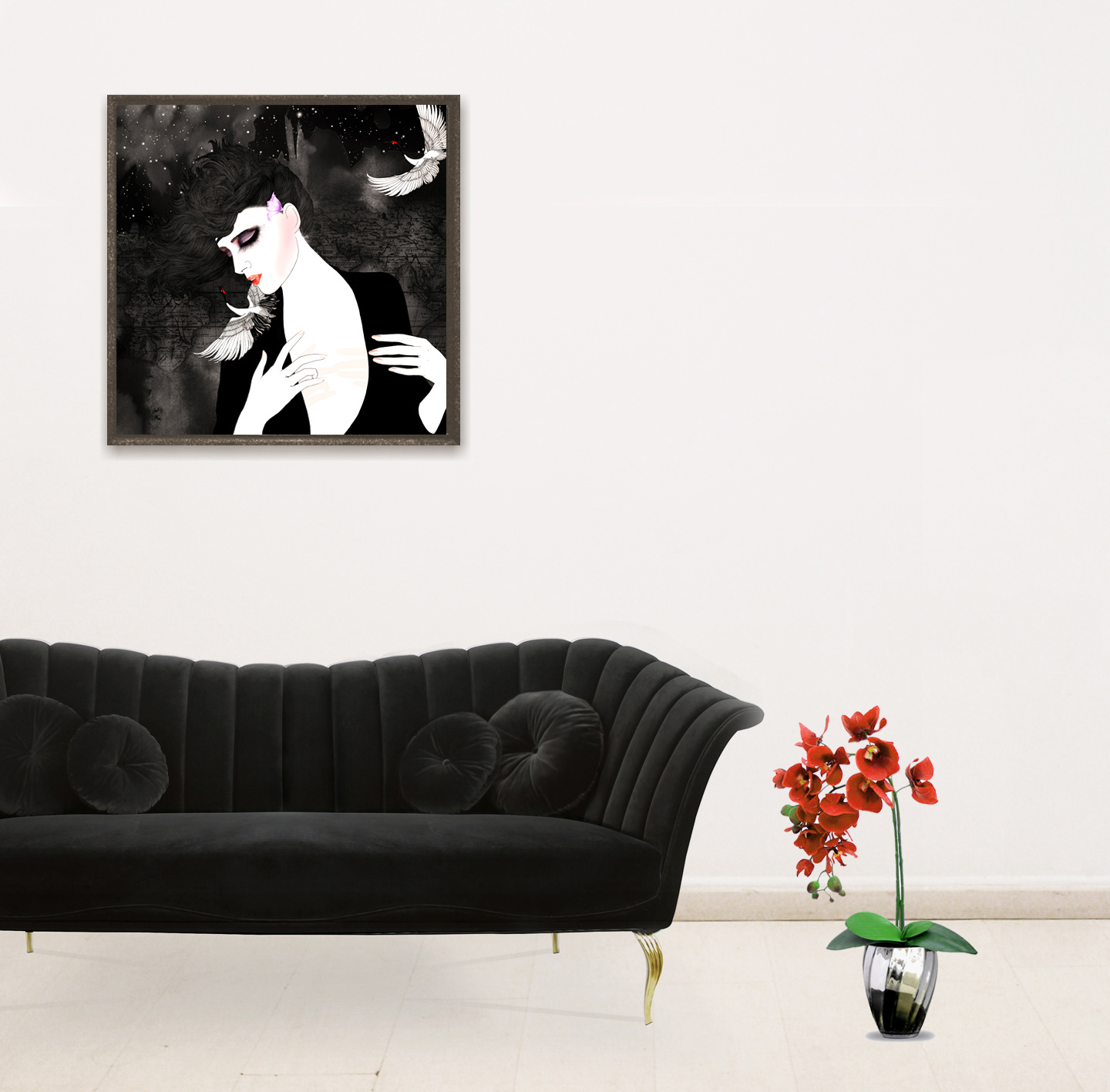 Voyage privé 4 
100x100 cm.
Voyage privé 3 
100x100 cm.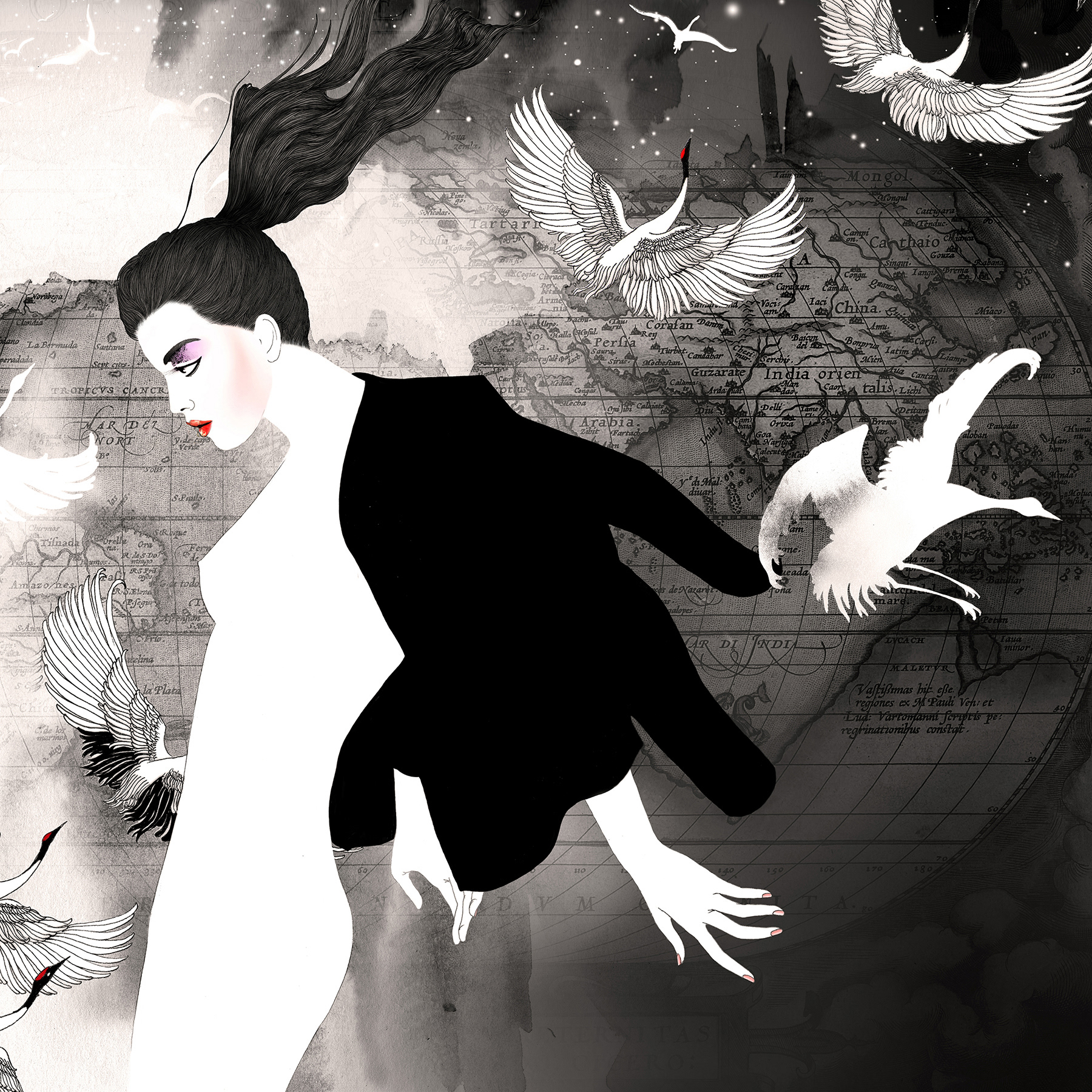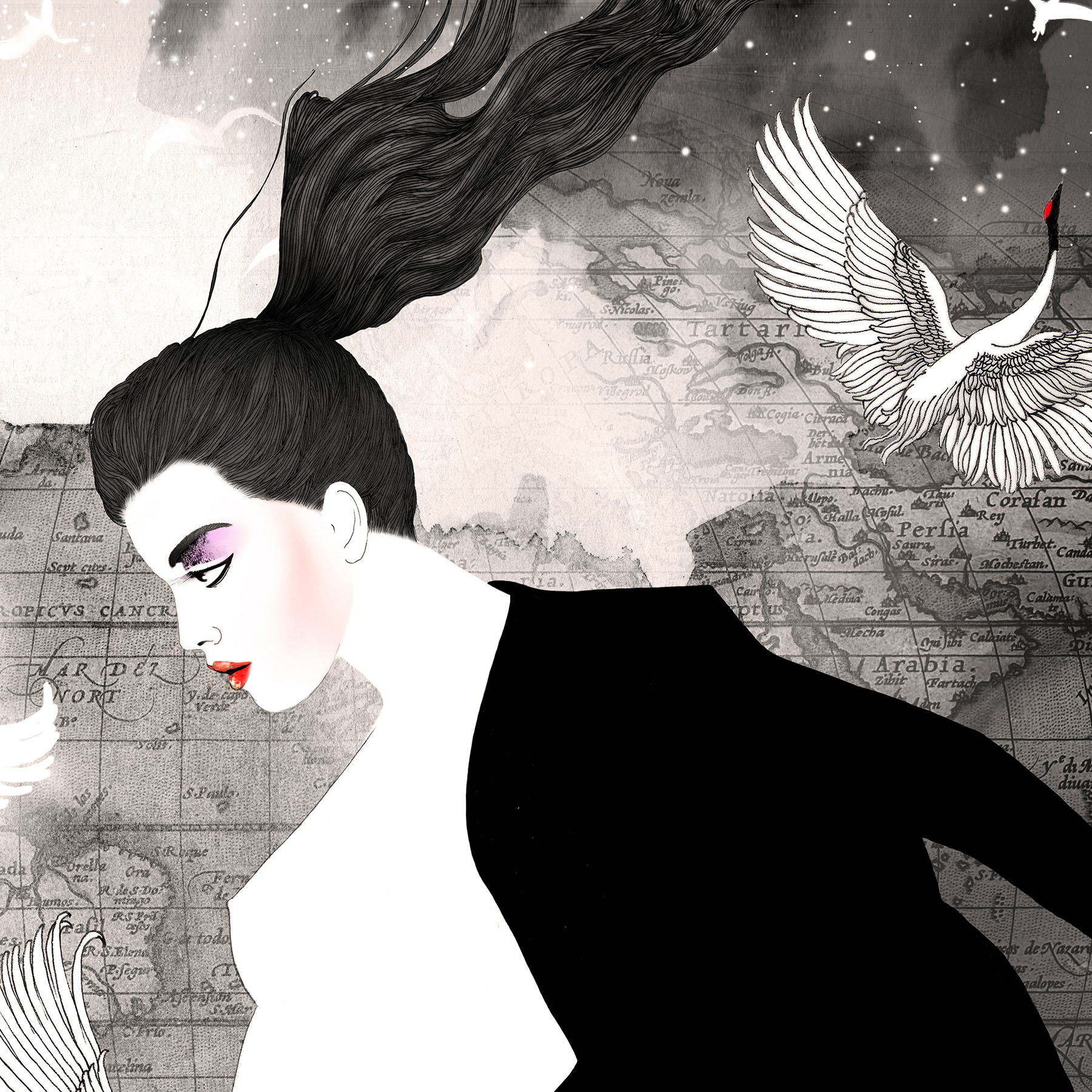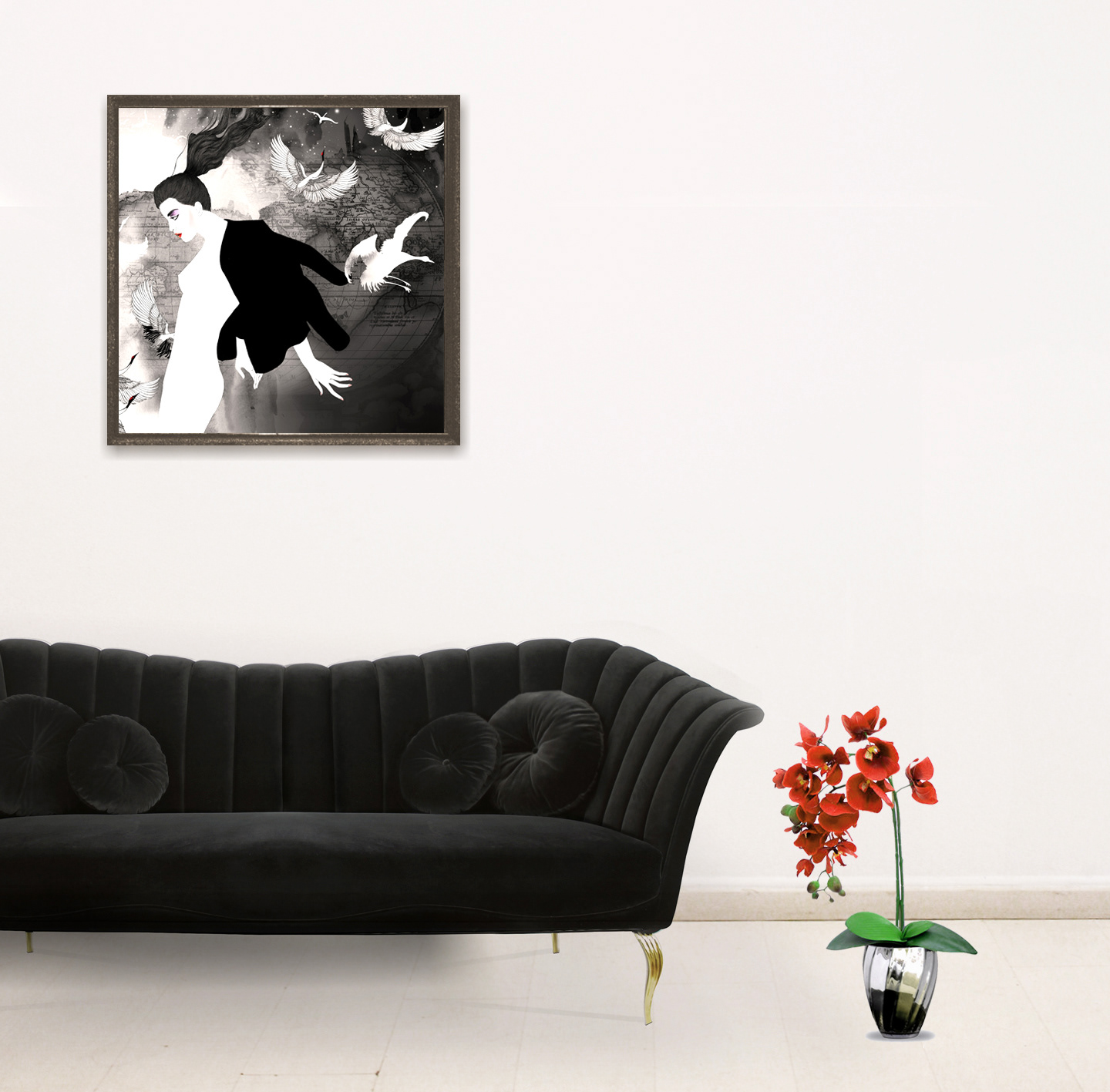 Voyage privé 5 
100x100 cm.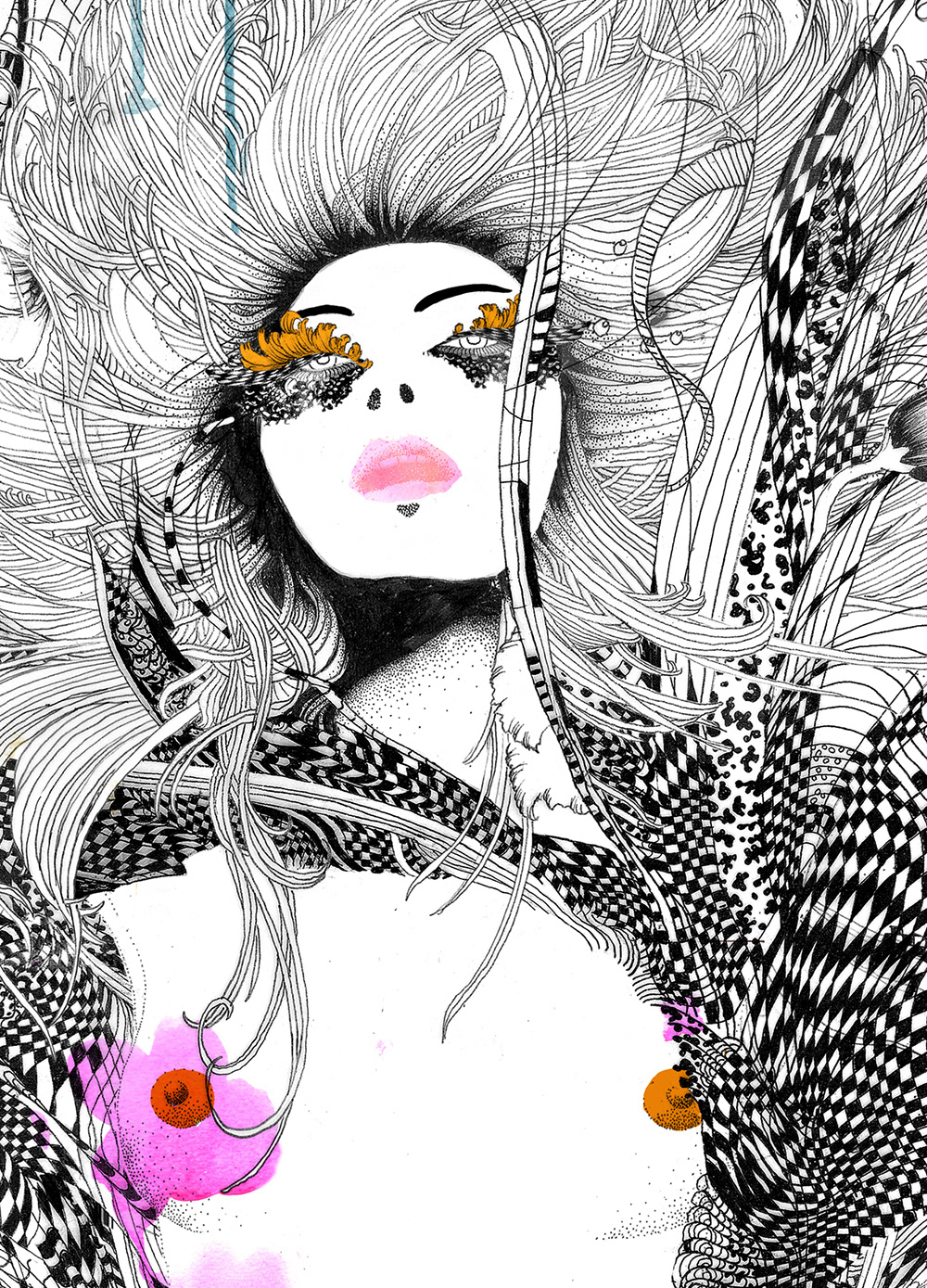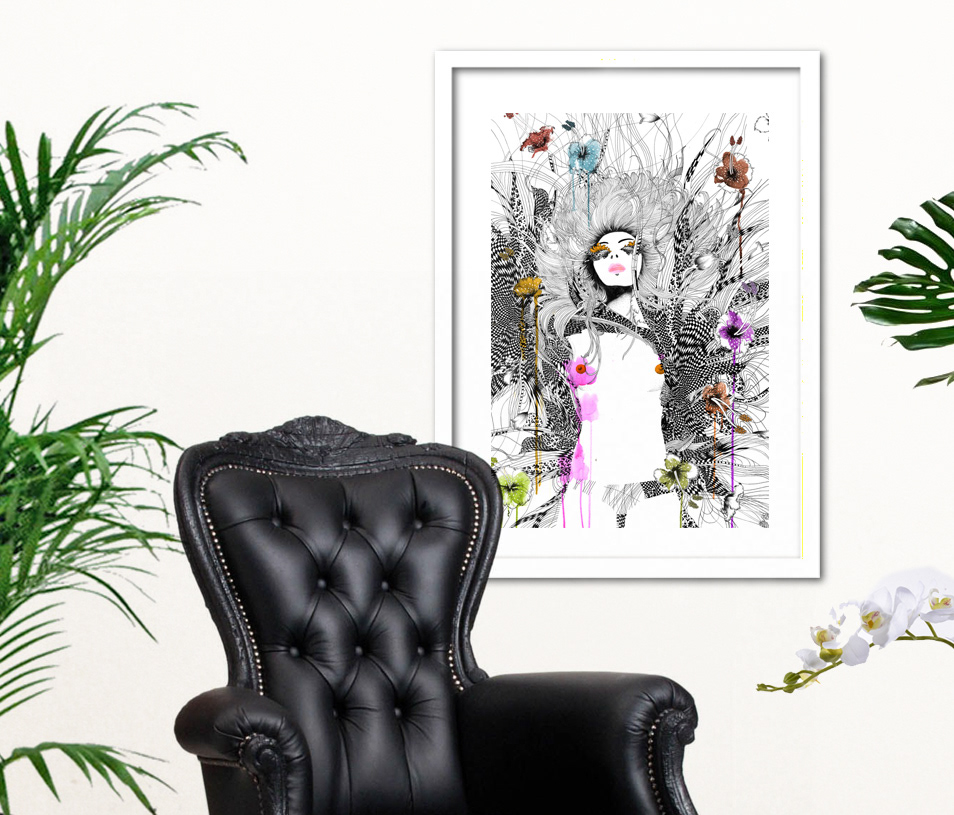 Revolution Seventy
50x70 cm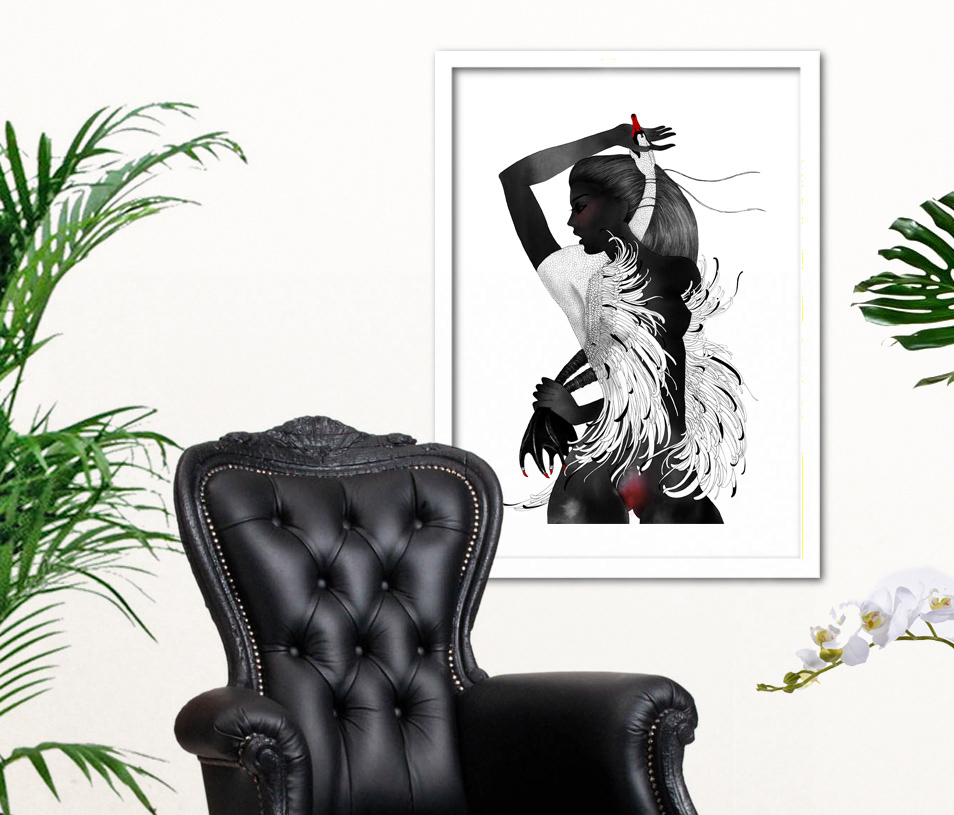 Leda and the swan
50x70 cm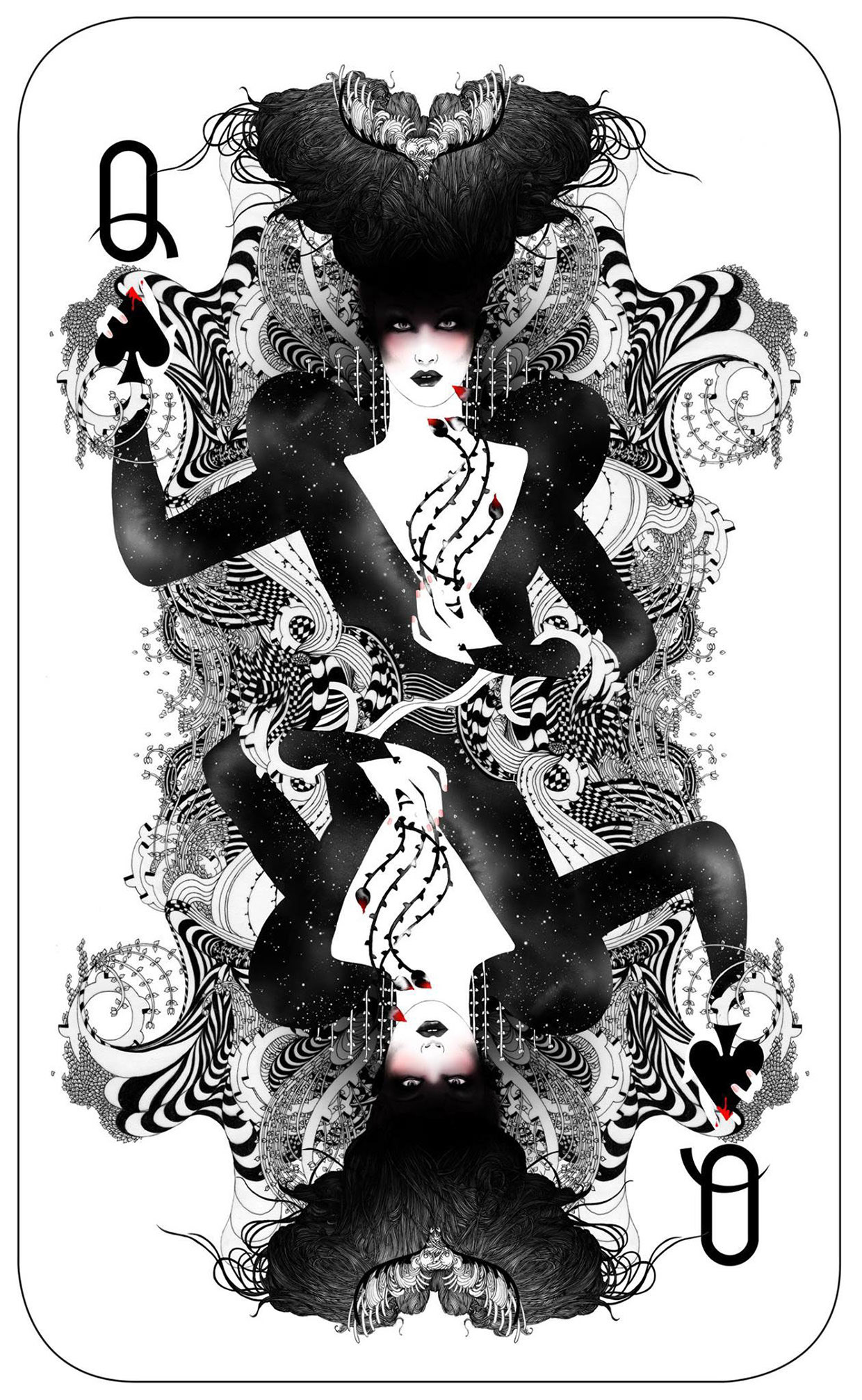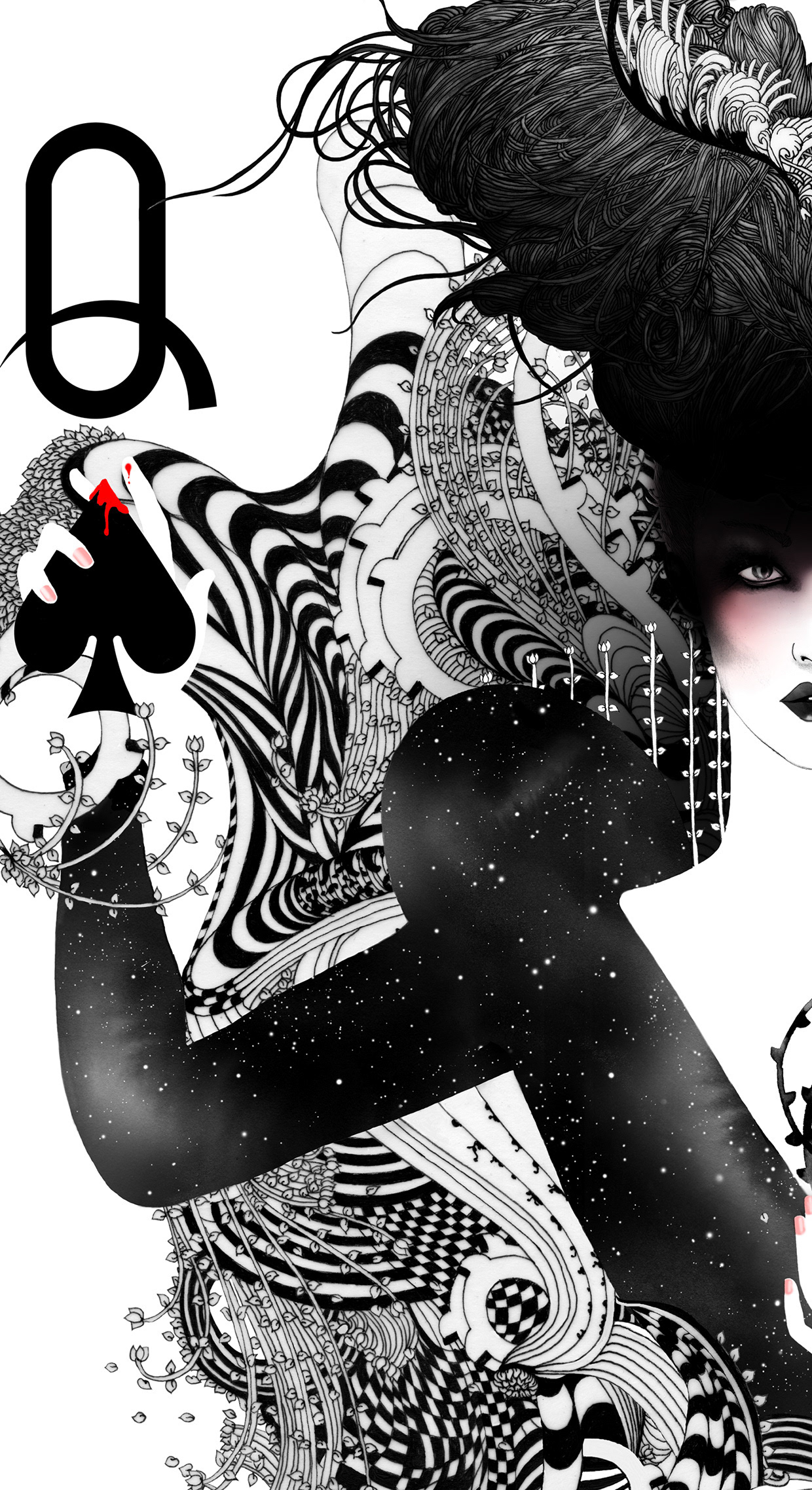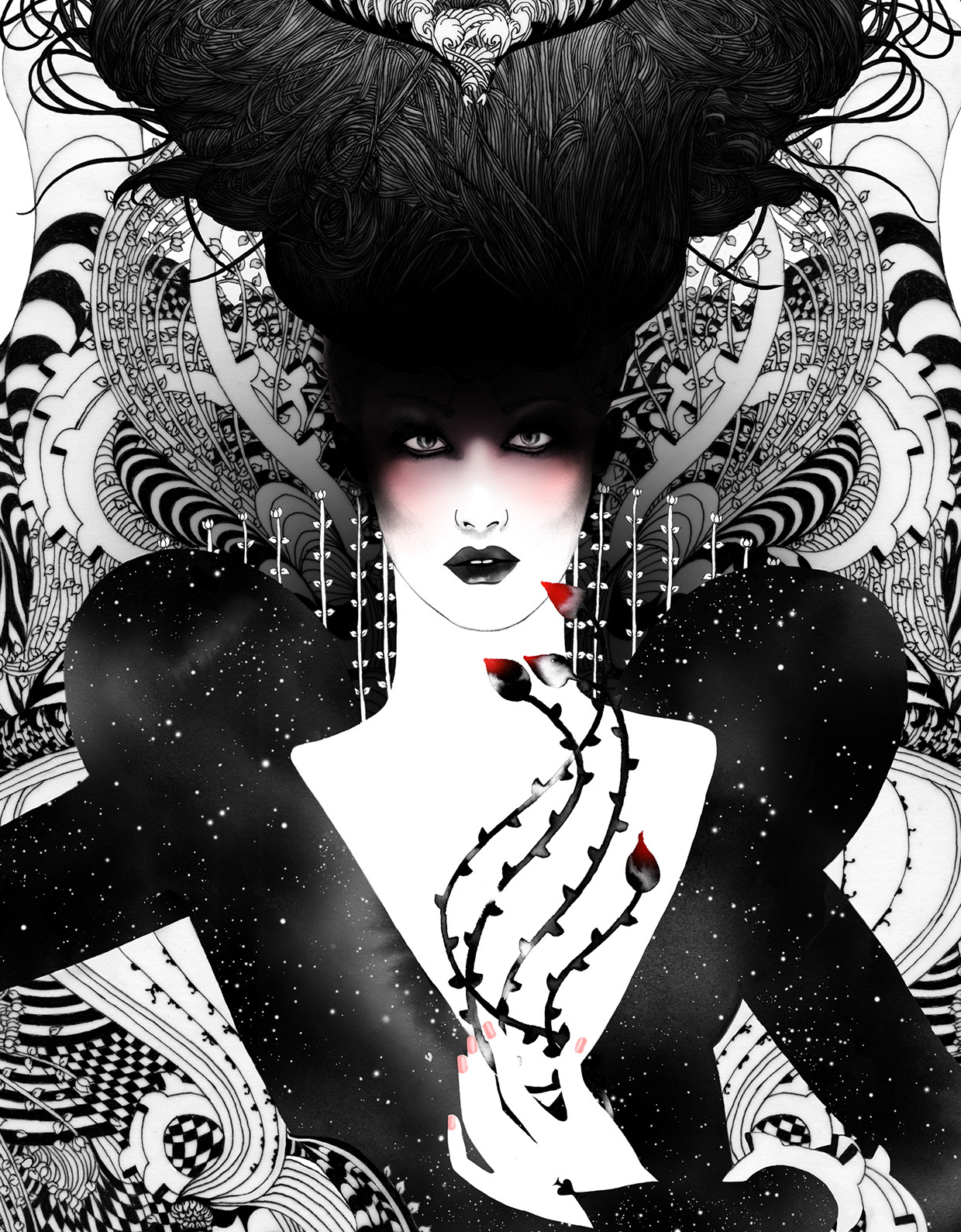 The Queen of Spades
140x100 cm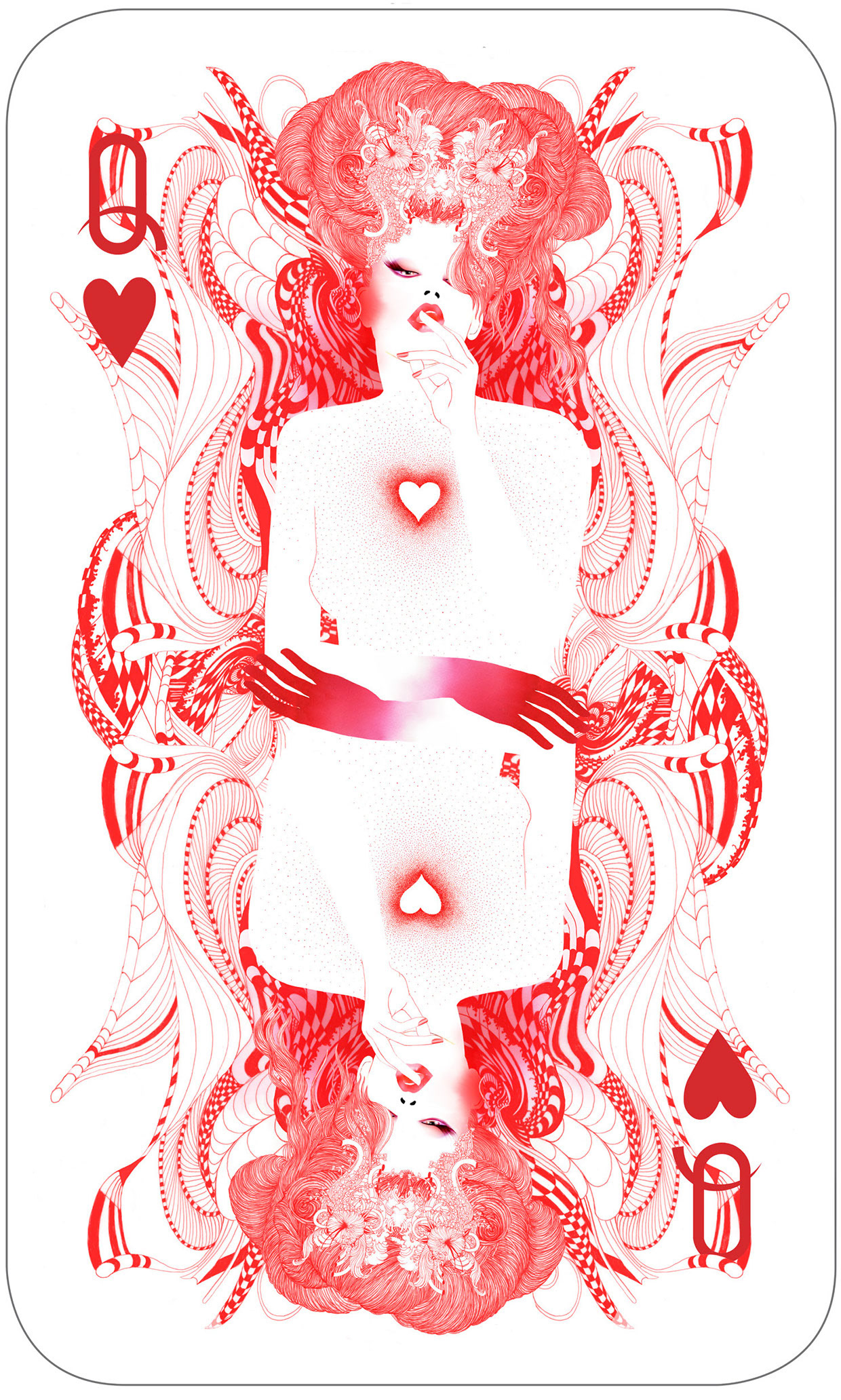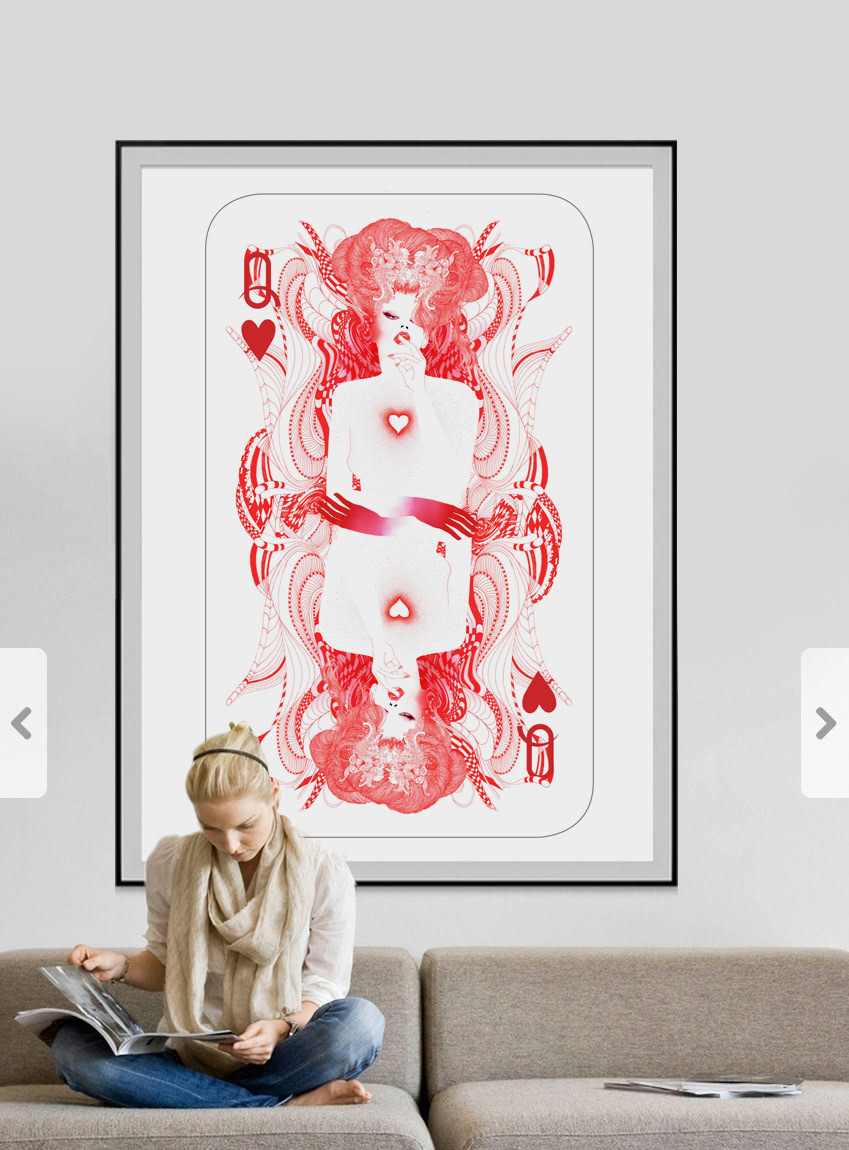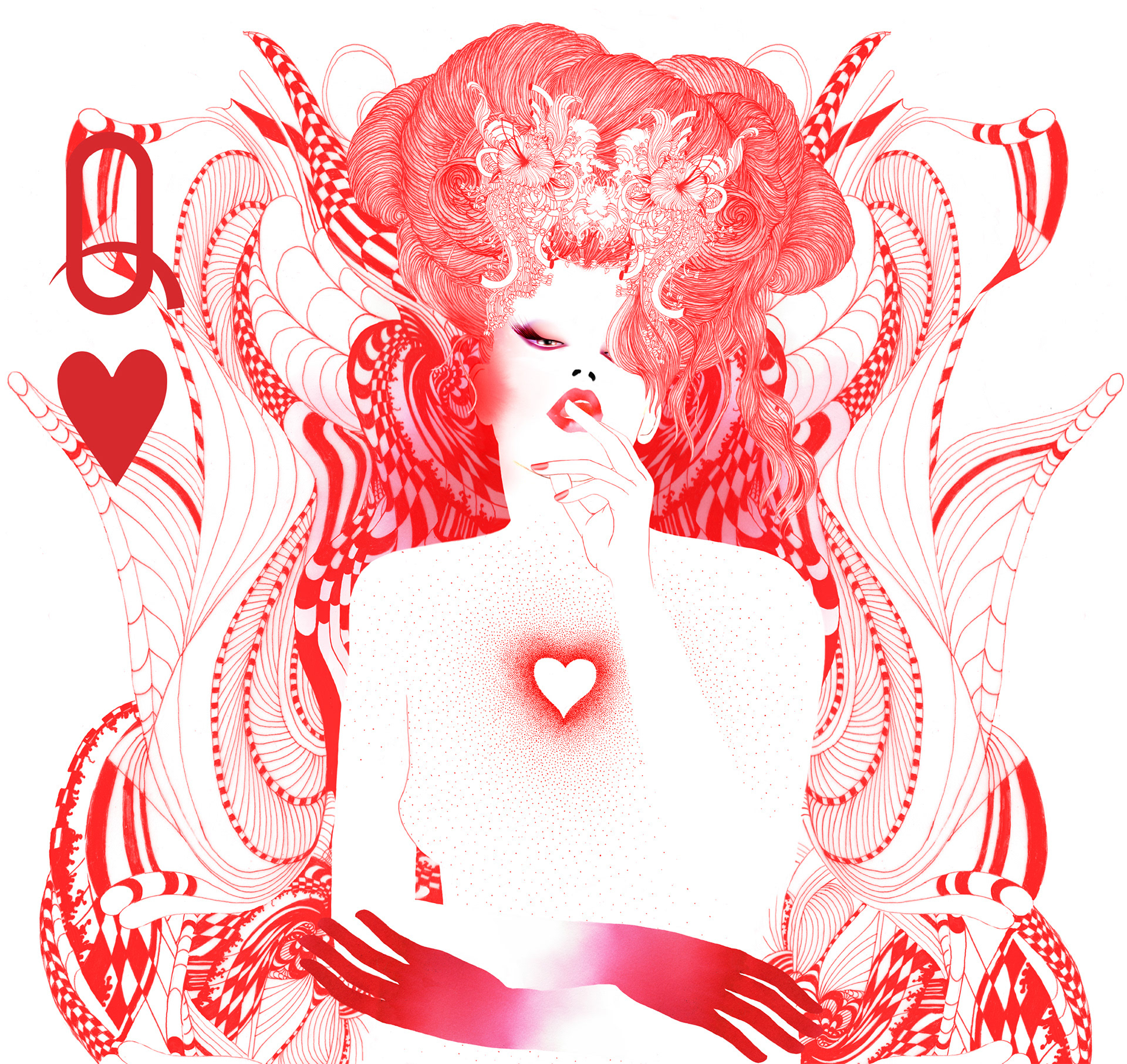 The Queen of Hearts
140x100 cm